I'm Robert Cole the founder of RockCheetah. My role in the travel industry is to help companies bridge the chasms separating marketing strategy, travel technology and operations to help them create value by profitably improving customer engagement. I serve a synovial role – tasked with the responsibility of eliminating friction between the three disciplines so customers can easily attain their goals and objectives.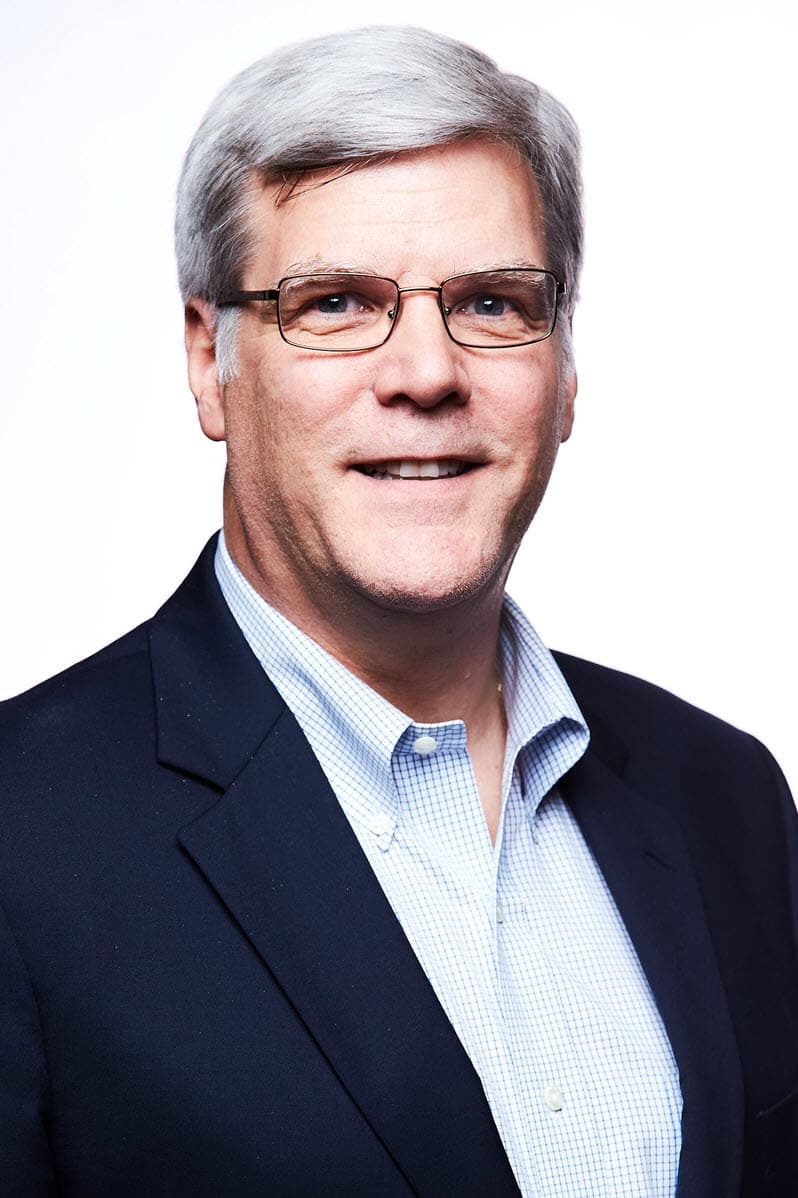 My background comprises numerous roles that have helped me identify effective solutions across organizations with dramatically varied business philosophies. Positions in rooms division, food & beverage, and accounting for destination resorts and luxury hotel properties provided me with a solid operational foundation. My strategic & tactical marketing experience covers both pre- & post-opening marketing at the property level, marketing analytics for national sales offices, and marketing planning & development responsibilities at the corporate level.
Two start-ups helped provide me with very different perspectives. The first was a sales representation and reservations firm for independent luxury hotels that grew from a single property to a group of 300 hotels, while I oversaw reservations, marketing services and business development. The second introduced the travel industry to dynamic packaging technology and developed patented techniques to interactively source, price, and settle highly complex multi-component packages.
Over the past 15 years I have been deeply involved in aligning e-Commerce and distribution technology with marketing and product strategy. I have led supplier account management and product development for a major tour operator with a traditional portfolio of 1,500 properties and a Global Distribution System with an automated portfolio of 50,000 properties. I deployed one of the travel industry's first application servers for a major rental car company, providing direct third parties distribution links. I have also led teams that created industry-leading point of sale advertising, competitive set reporting platforms.
Throughout my career, I have been extremely fortunate to have learned from several highly respected and influential business leaders in the fields of travel, marketing and technology: Isadore Sharp of Four Seasons Hotels, Yuji Tsutsumi of Saison Group, Chuck Phillips of Chiat/Day, David Carter of David Carter Design, John Richards of Starbucks, Itai Kohavi of WeBook, Yoah Bar-David of Google, and Bill La Macchia Sr. of La Macchia Enterprises. Despite dramatically different backgrounds, all shared a common single-minded focus on the customer and an uncompromising drive to deliver products of the highest possible quality by recognizing that their staffs provided the greatest point of differentiation.
I have also been honored to work closely with my peers on many projects that have helped shape industry standards including the Hotel Electronic Distribution Network Association's (HEDNA) descriptive content standards, the Hospitality Industry Technology Information Standards (HITIS) transaction and content specifications, and the original Open Travel Alliance interoperability committee. These initiatives have helped travel-related organizations interact with trading partners and dramatically simplified customer travel planning processes.
Consulting has always been a passion, from marketing engagements for luxury properties like St. Andrews Old Course Hotel & Hotel Seiyo Ginza, to launching the packaging product for travel meta-search pioneer SideStep.com, assisting Marriott International to develop its packaging strategy, helping National Geographic create its Lodges soft-brand and assisting a major hotel group upgrade its property internet deployment strategies. Most of my projects are performed under strict non-disclosure terms, so I am unfortunately not able to share the subject matter or the names of my clients without their prior express approval.
I frequently speak at many travel conferences including The Association of Travel Marketing Executives Annual Conference, The PhoCusWright Conference, PhoCusWright@ITB, The ITB Berlin Convention, The Open Travel Alliance Advisory Forum, Hospitality Financial and Technology Professionals HITEC, HFTP Annual Convention, The Leading Hotels of The World Global Sales & Marketing Conference, The Hospitality Sales & Marketing Association International Online Marketing and Revenue Management Conference, HEDNA Annual Conference, The Society of Government Travel Professionals EdCon, SKiTops, Receptive Services Association of America and the Wisconsin Lodging Association Annual Conference.
RockCheetah is based in Irving, Texas USA – former home of the Dallas Cowboys and scenic Airport Freeway, once lovingly described as "visual noise."